Slick and intuitive, the new RSF foil is engineered with the latest performance technology for a range of modern foiling demands.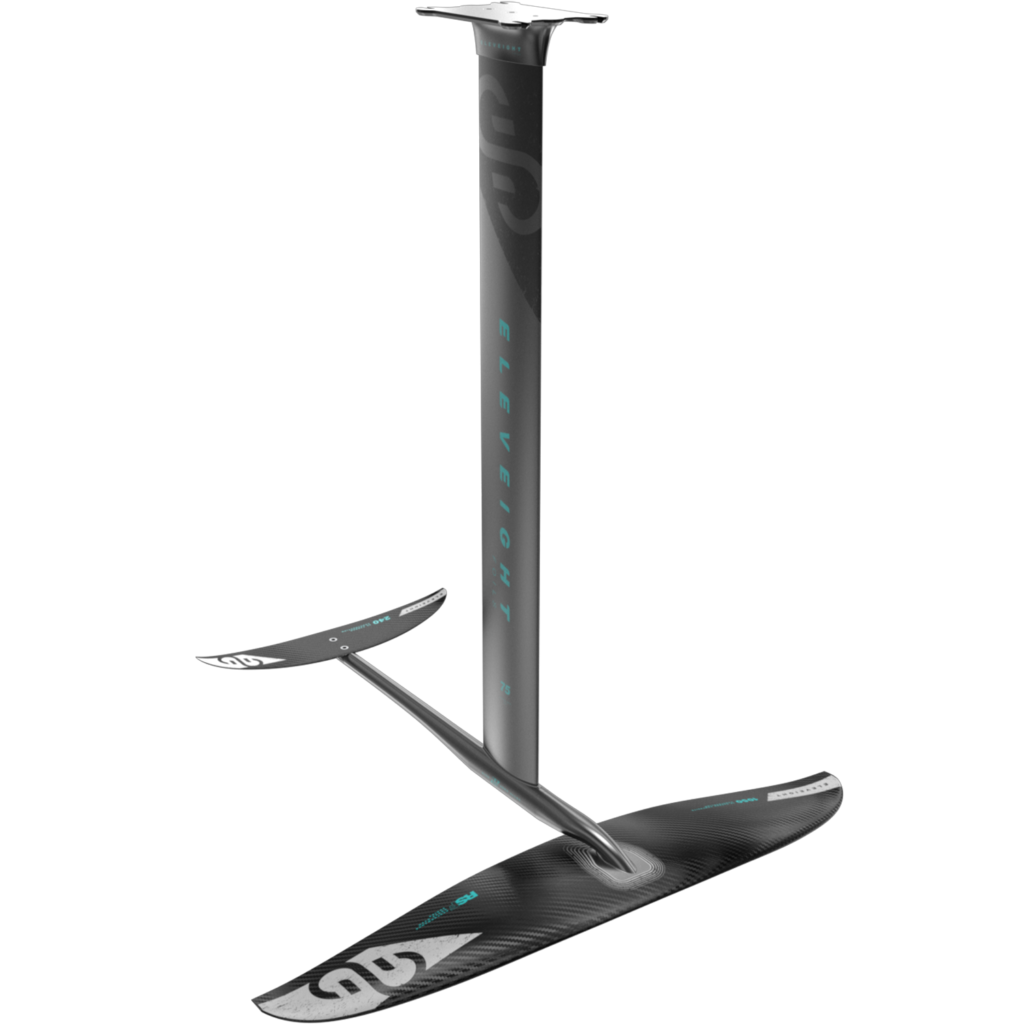 750 / 900 / 1050 / 1250 / 1450 / 1800
The new evolution in foiling has arrived! Packed with the latest cutting-edge technology, the RSF delivers versatile performance with reduced drag and intuitive handling.
Engineered for optimised hydrodynamic flow, the slick design has evolved through in-house development and rigorous testing in partnership with our team riders and engineers. Throughout the innovation process, we eliminated any corners, edges or angles that create turbulence to achieve our own new drag-reduced hydrofoil system.
Every intricate detail has been included to allow for the cleanest possible flow of water throughout the whole RSF system. Our highly unique Teardrop front wing connection harmonically guides water flow back together for a clean release at the trailing edge of the front wing and reduces turbulences. Extreme carves become possible when winging in waves or performing advanced freestyle manoeuvres. 
The well-balanced front wing shape allows for smooth lift and amazing turning characteristics. The strategic top and bottom placement positions for the wing and stabiliser also sit flush with the fuselage to minimise drag and enable a huge range in speed potential with low stall speeds and high possible max speeds.
Constructed using 3K twill carbon composite over a moulded foam core, the light materials guarantee maximum stiffness and durability. All unnecessary weight has been removed including in the mast base plate with our unique lightweight Skeleton system. The solid Smart Force Connection of the mast foot has also been optimised for force transmission, allowing even the smallest impulses to be felt by the rider in a stiff foil system.
The completely modular system has interchangeable parts for different performance setups. The RSF has a wide range of use from beginner to expert and according to which foil sport you choose.
Whether using a wing, kite or only a board, the RSF will exceed your foiling demands and take your performance to the next level!
Recommended use:
Wing foiling for the advanced and lighter rider
Kite foil for all levels in freeride or wave
Recommended use:
Wing foiling for intermediate to advanced levels with versatile use
deal for Prone foiling for intermediate to advanced levels in small to medium surf
Recommended use:
Wing foiling for intermediate to beginner levels with focus on light wind and heavier riders
Ideal for SUP foiling
Ideal for the first steps of pump foiling and more suitable for the heavier riders
Anodized aero grade alloy construction
Optimal ratio between strength and weight
Suitable for kite, surf foil, wing foil, SUP
3k Twill Carbon Composite Construction
Moulded foam core for ultra light and rigid construction
Medium to high aspect wing for easy lift and glide
Versatile with great overall directional stability
3k Twill Carbon Composite Construction
Thin profile and optimized design for minimal drag
Fit mounting with large surface area for maximum stability
Lightweight CNC precision cut

aero grade alloy construction



Track mount System with 90mm spacing
Quick-Connect-Technology for easy assembling
316 Marine grade stainless steel hardware
CNC shaped Anodized aero grade alloy fuselage
Front Wing Tear Drop connection for optimized hydrodynamic flow
Smart Force Connection for best force transition between fusealage and mast
Helicoil inserts with Torx screws for best assembling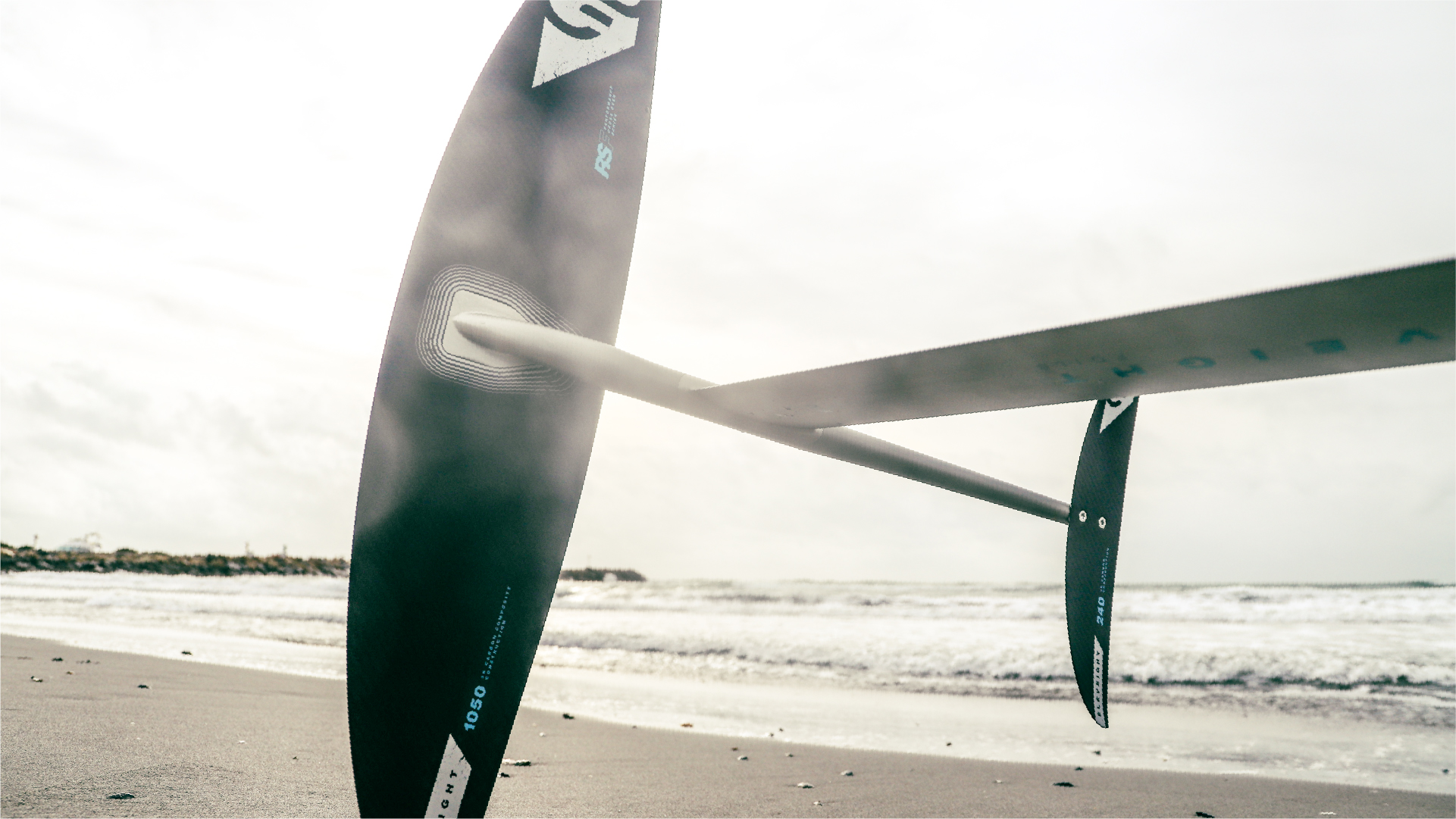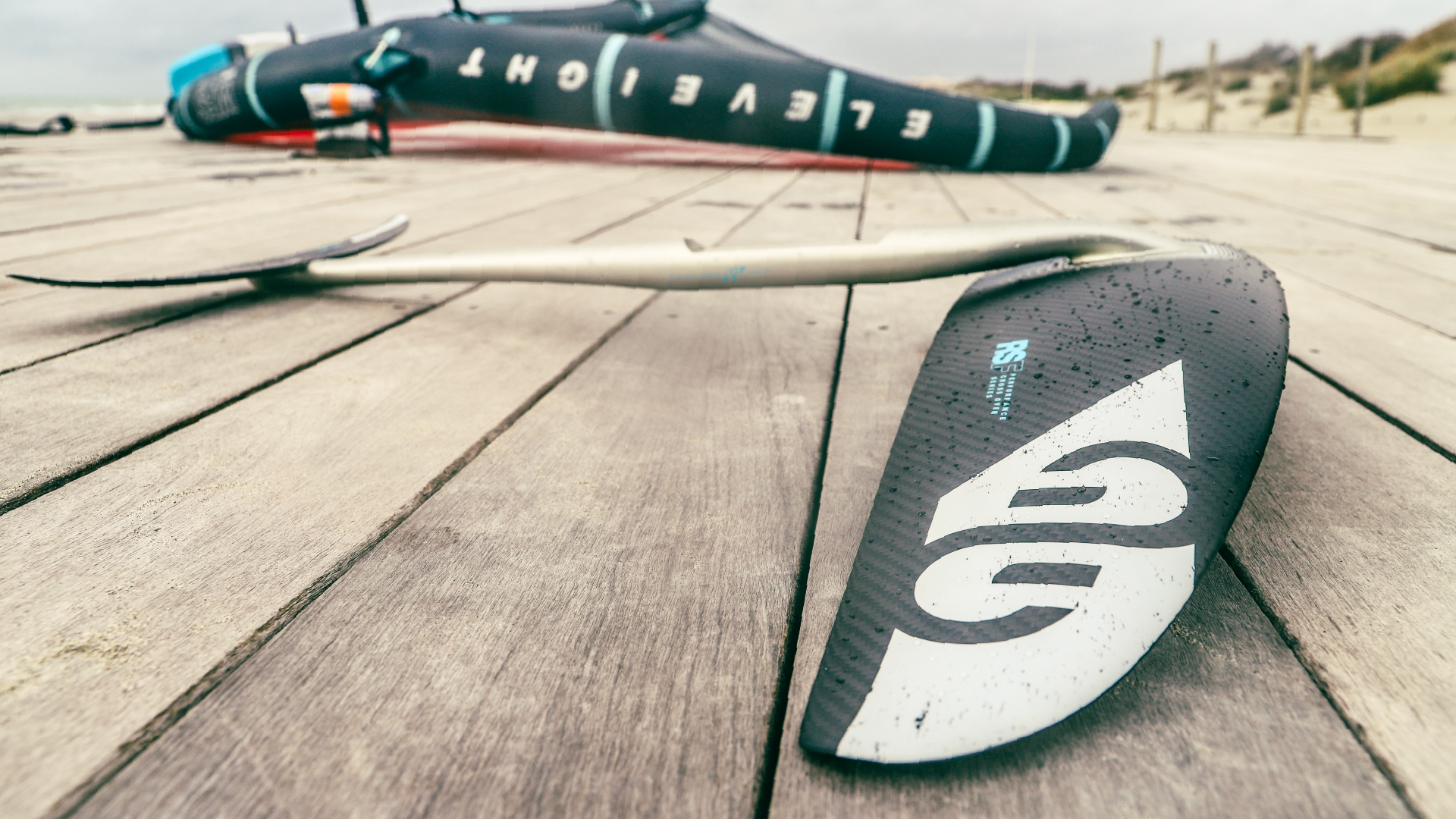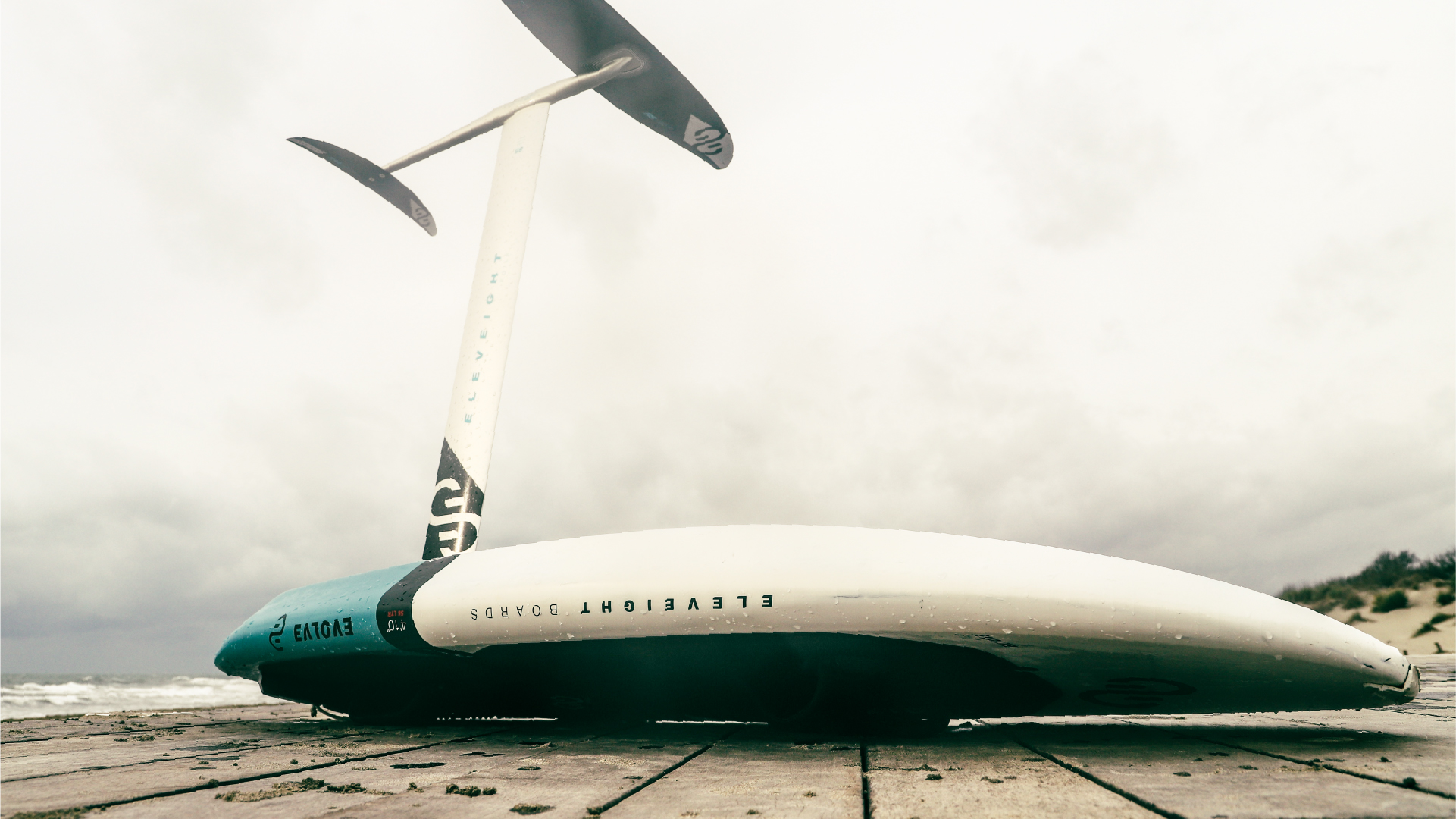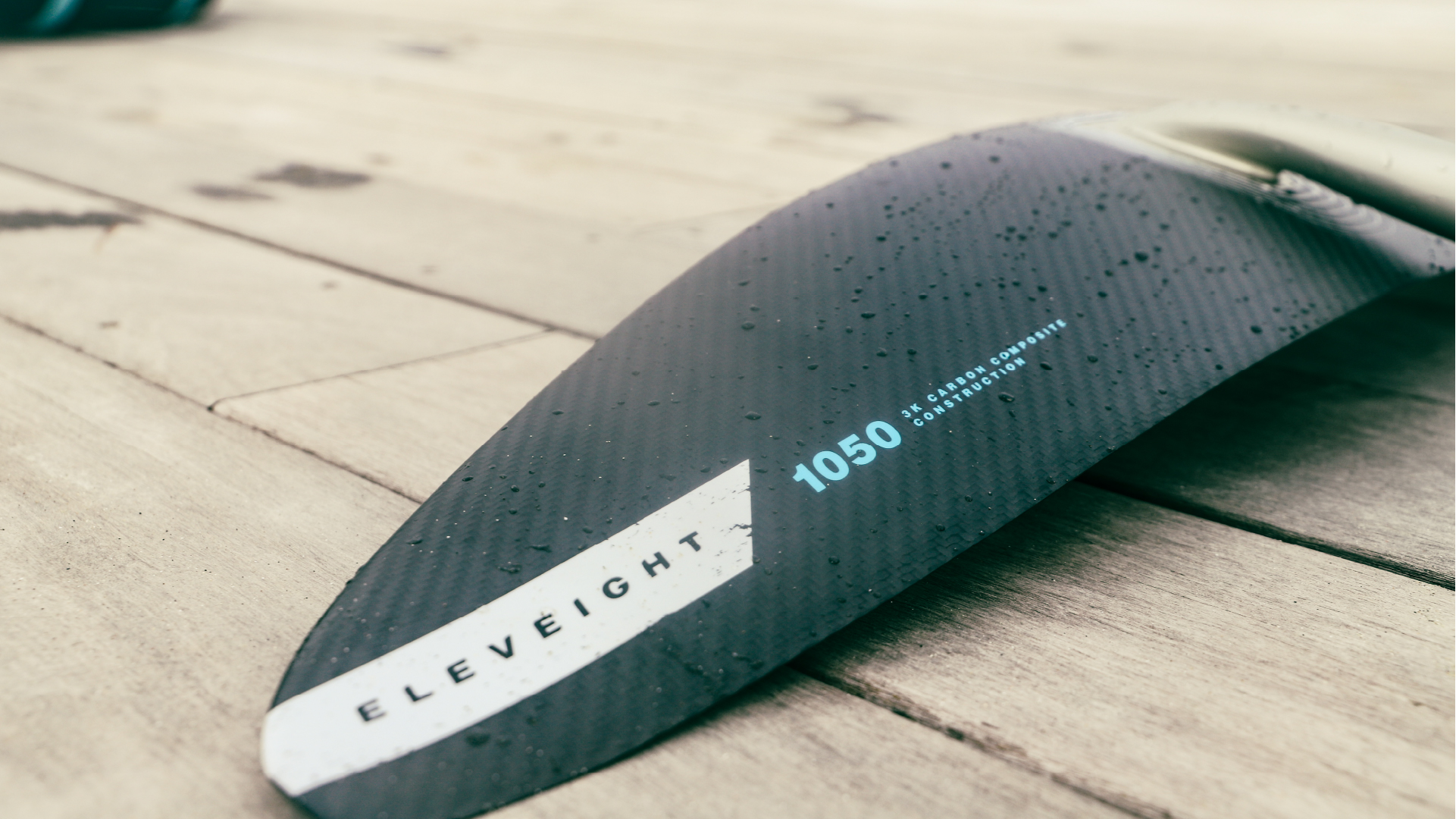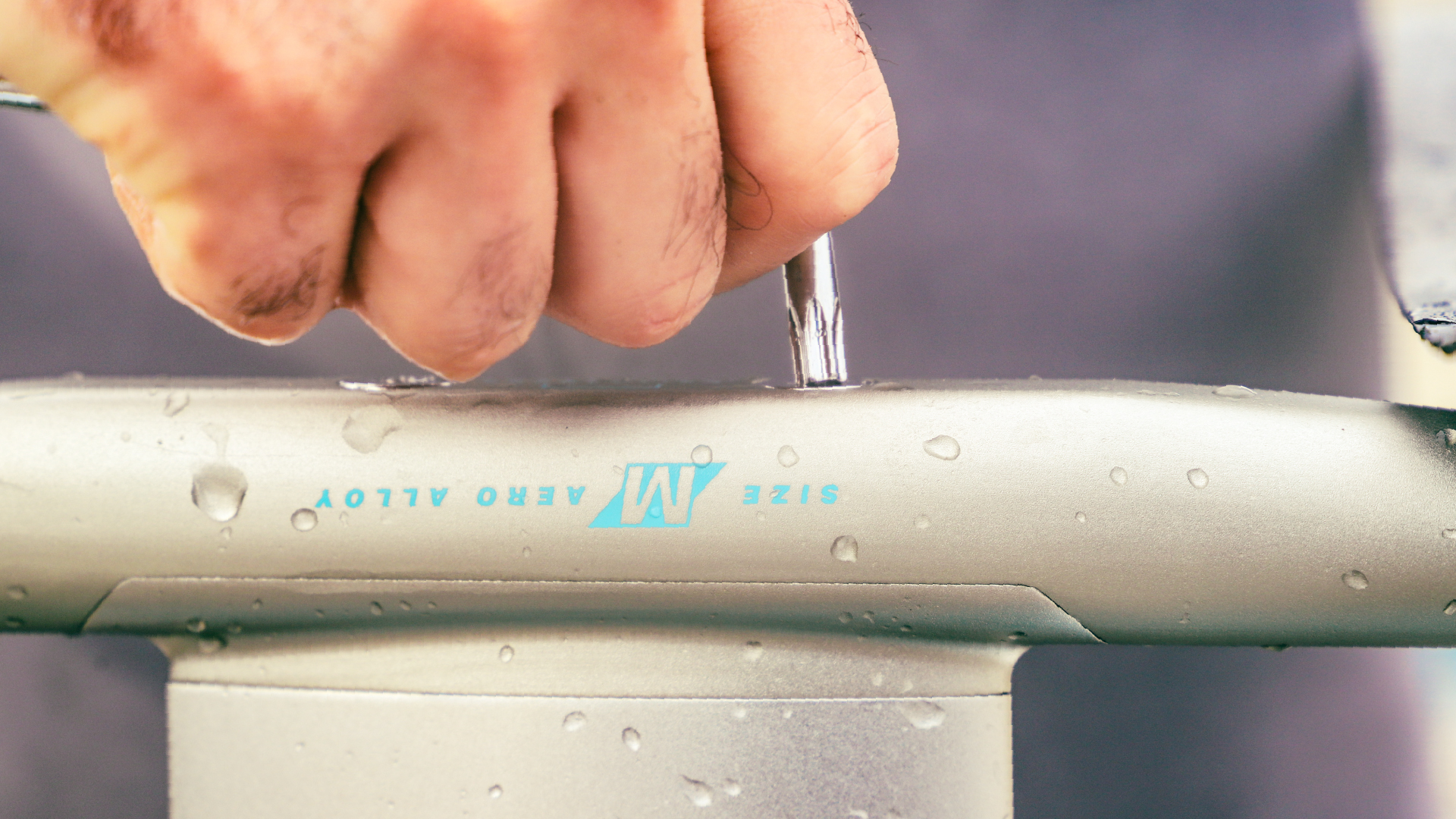 For internal use Only. Do not Share.